Egg Donors
Be the Greatest Gift Giver
Help people to have children
"We Welcome Egg Donors of all Ethnic Backgrounds "
When you donate an egg, you are giving the greatest joy of life to someone! Help other couples experience the joy that comes from having a family.                                                                                                                                                                                                     All women ages 19 to 32 years old are welcomed.                                                                                                                                                 Be the egg donor, be the greatest gift giver!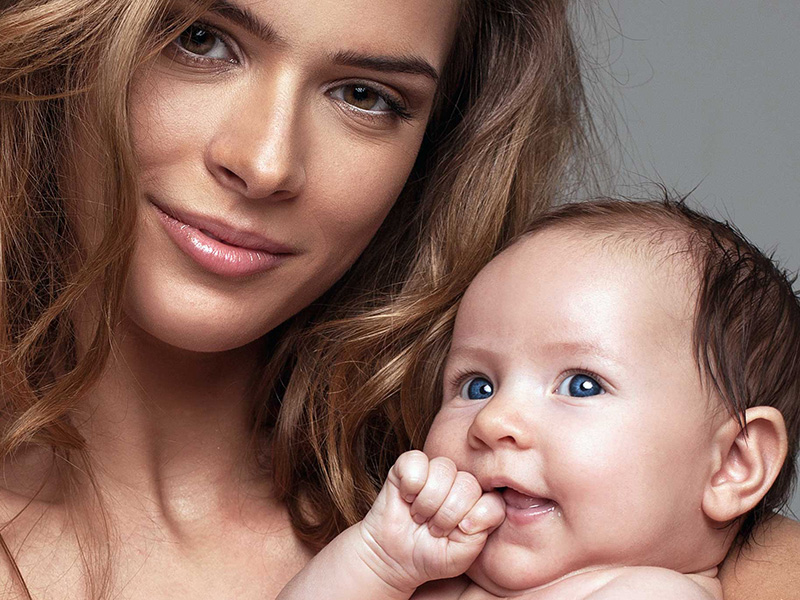 Types of Egg Donations
An Egg Donor can make an anonymous or known donation.
Anonymous Donors choose to remain unknown and have no contact with the Intended Parent(s).
Known Donors donate their eggs and choose to reveal their identities and possibly have contact with their egg recipient, the Intended Parent(s).
Intended Parent(s) have different reasons for choosing whether to use an anonymous or known donor. Clinics also vary as some require Intended Parent(s) to use one over the other.
What do we expect from an egg donor?
Must be between the ages of 19-34
Must not use abuse drugs or alcohol
Willing to undergo a criminal background check
Willing to undergo psychosocial and medical assessments
Willing to follow medical protocols
Contact us today!
Make an Appointment