One-on-One Support
We Customize Each Service to Your Fertility Needs.
We strongly believe your fertility journey should be happy and stress free. When you are happy, We are happy!
Our staff has more than 10 years work experience as fertility professional, we have the ability to customize each service to your fertility need. Face to face conversation and explanation using professional words, including medical report explanation, fertility assessment, embryo quality assessment and so on.                                                                                                                                                                                       Surrogate mother, egg donor, IVF clinic available in Canada, US, China, Thailand and Cambodia. You don't even have to travel outside Canada to enjoy the IVF clinic services in foreign country.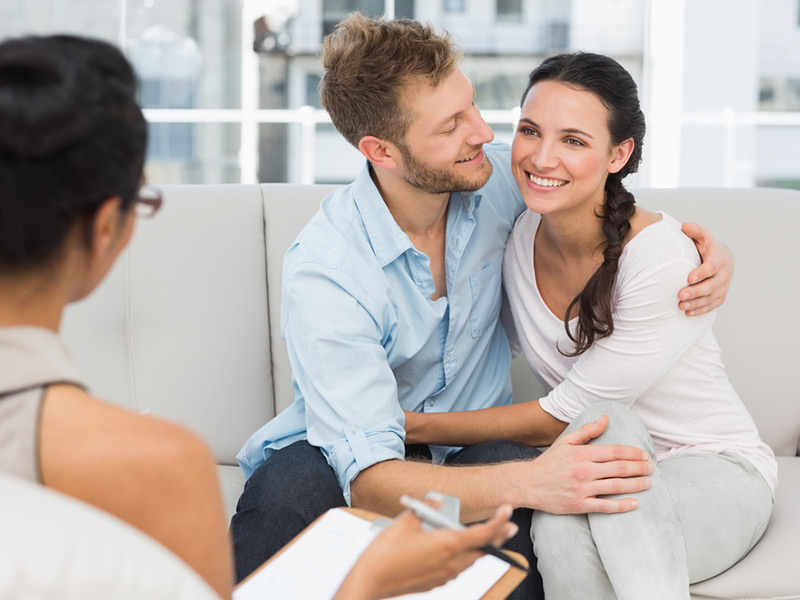 In Canbaby, the fertility consulting services we offer are Thorough and Extensive, which includes the following:

The IVF clinic that suites you the most
The surrogate mother that suites you the most
The egg donor that suites you the most
One-on-One Guidance from Highly Experienced IVF Experts
We have worked with hundreds of intented parents and are very knowledgable on many Third Party Reproduction processes in Canada and North America, including – IVF (In vitro fertilization), surrogacy (Gestational or traditional), egg donation, sperm donation, embryo adoption or donation, and will lay out the one method that is best suited for your needs.
Contact us today!
Make an Appointment